Outsourcing of data network management, i.e., comprehensive technical care for IT by an external service provider, has become a generally accepted trend.
Our clients include companies that have never had their own IT department or companies that have abandoned their own IT department and completely transferred to the management of an external supplier.
Outsourcing is provided either in full or to the extent according to the client's needs.
We also offer our customers' internal IT departments our external support, which they request and need. We solve not only sophisticated projects, but also standard technical work, which, however, exceed the capacity of internal employees due to their time demands.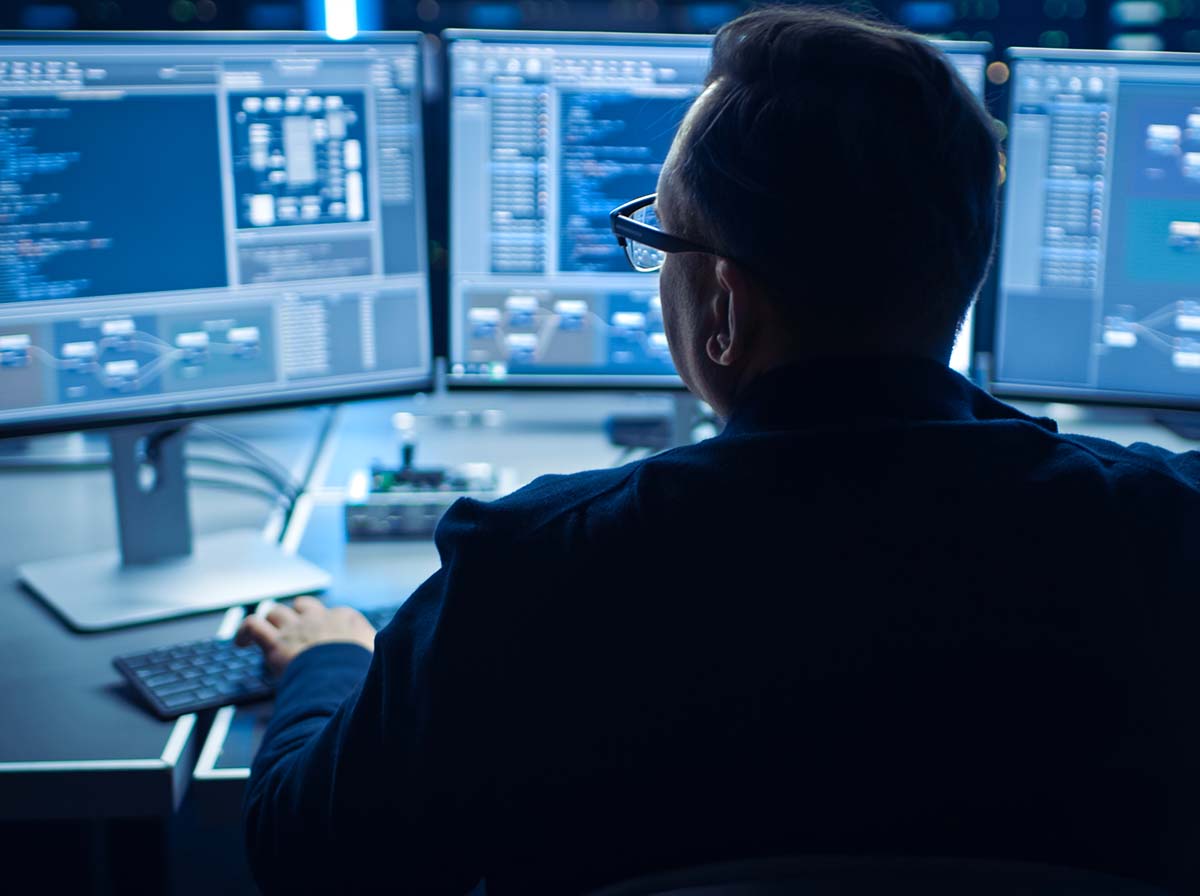 | Client Station Management | Server administration | Network infrastructure |
| --- | --- | --- |
| Installing and monitoring antivirus protection and security policy | Installing and monitoring antivirus protection and security policy | Cabling maintenance |
| Reconfiguration, reinstallation of migration of basic operating systems and application software resources (SW) | Configuration, reconfiguration and reinstallation of basic and application software resources | Monitoring and operation of active elements |
| | Backup and archiving | LAN connection control on public networks (internet) |
| User training in the provider's classroom or on site | Continuous monitoring, remote access | Domain management, web hosting |
| Solutions for refilling and replacing cartridges, toners | Management of network resources and services | Setting rules for communication policy and security (loads, firewalls) |
| Technical consultancy, user support | Management of users and user rights | Remote access |
| Installing and monitoring antivirus protection and security policy | Installing and monitoring antivirus protection and security policy | Supervision of compliance with safety rules |